October 28th, 2010, 1:14 pm · 1 Comment · posted by Michelle Kim
Australian ad company Mitchells recently created this digital marketing stunt for the opening of SAW VII 3D with Hoyts.
From DigitalBuzz:
People could enter a SAW VII branded photobooth to watch the trailer (at their own risk!) and then get a free Halloween photo taken while still inside. The catch was, that on the third flash, Jigsaw would appear from behind as part of their photo that was also shown instantly on screen to add a little excitement to the experience.
Here is what happened: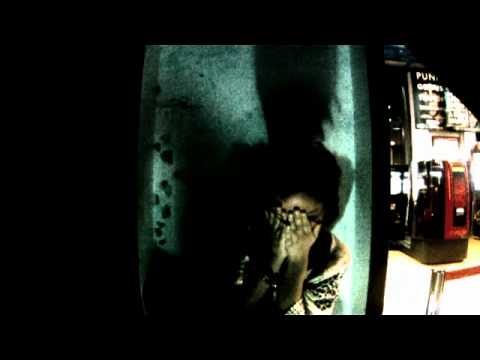 You can follow any responses to this entry through the RSS 2.0 feed. You can leave a response, or trackback from your own site.